Pajafix Abrollgerät - Pajarito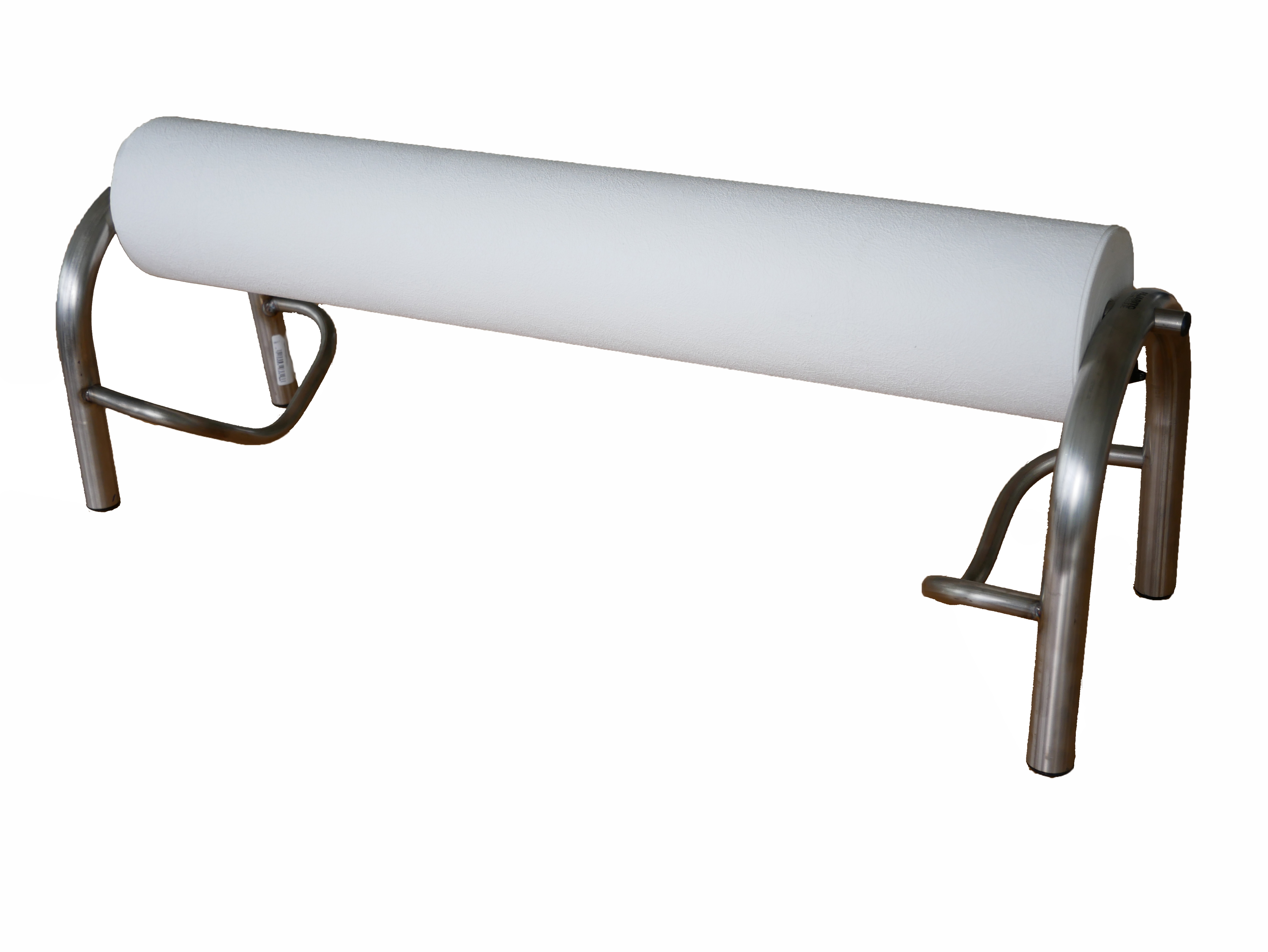 excl. VAT: €104.24
incl. VAT: €124.05
%
€208.13*
(40.4% saved)
Delivery time: 2-3 Tage
Product information "Pajafix Abrollgerät - Pajarito"
Pajafix – Abrollgerät Art. 5000 von 53 cm bis 75 cm
Universelles Abrollgerät für Wandbeläge im Wandklebeverfahren.Das robuste Abrollgerät aus Edelstahl ist in Sekunden einsatzbereit: Haltestange in den ersten Fuß einstecken und mit der Sterngriffschraube fixieren, danach den Wandbelag auf die Haltestange aufschieben, mit dem zweiten Fuß eingrenzen und fixieren, fertig. Verwendbar für Materialbreiten von 53 cm - 75 cm - Ø 30 cm. Geeignet für Glas- und Vliesfaser-Wandbeläge. Lieferumfang ohne Wandbelag
Properties "Pajafix Abrollgerät - Pajarito"
Brand:

Pajarito

Breite:

80 cm

, 120 cm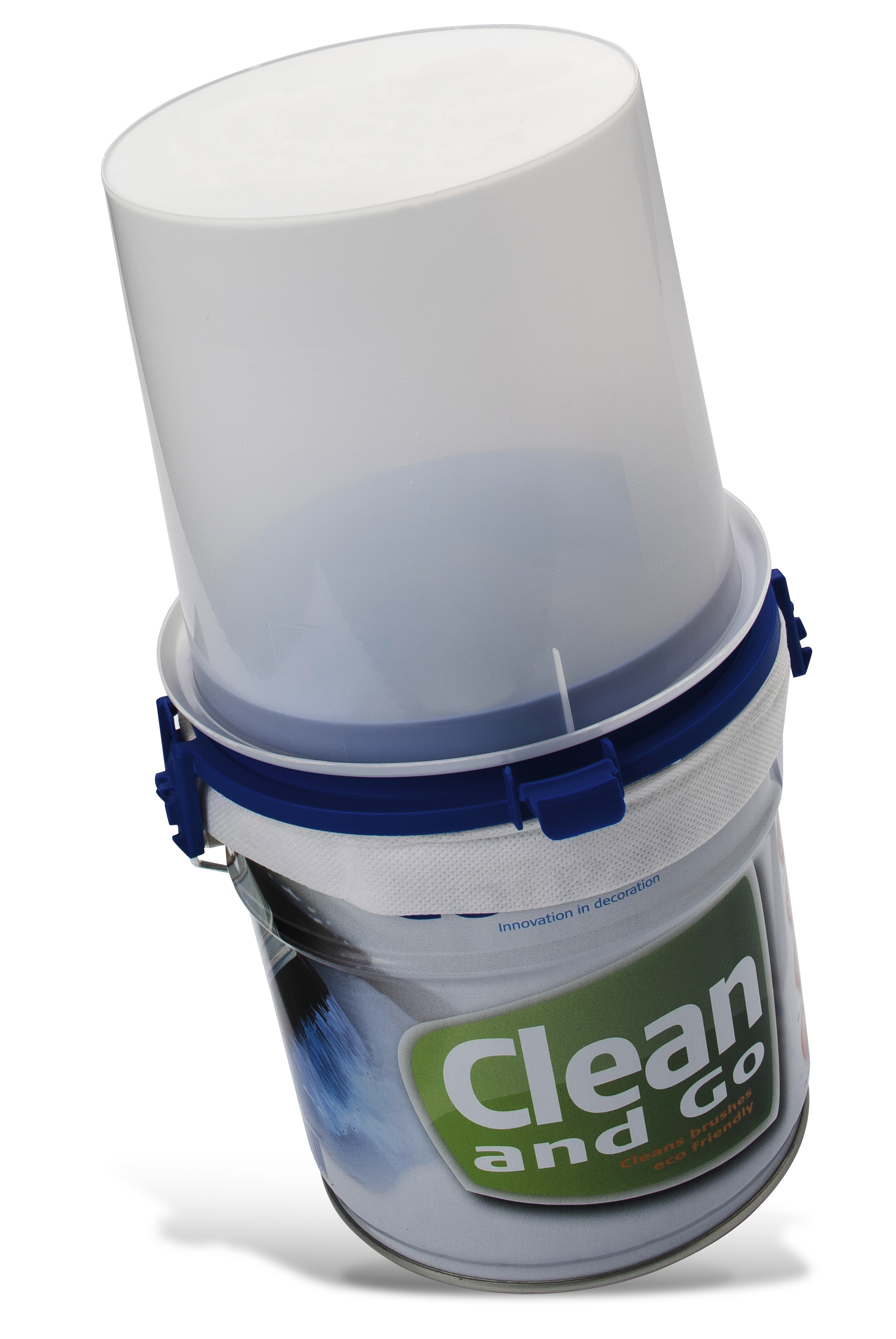 Clean and Go Pajarito
Suitable for any brush. Metal grid, to clean off paint residue from the bristles. Afterwards the brush can be left in the pot, dirt and old paint can be discarded later by removing the inner li- ner bag.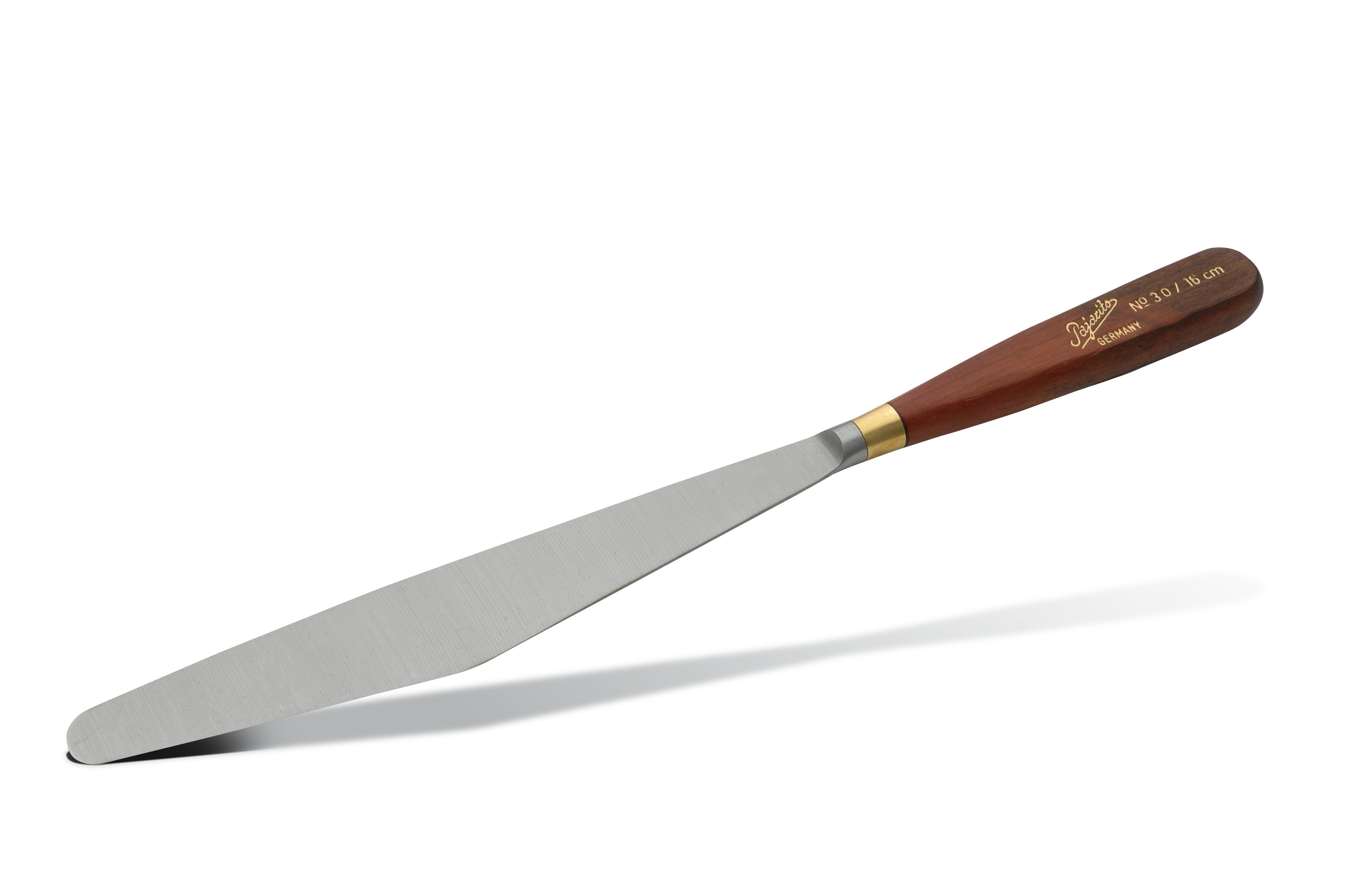 Palette knife Pajarito
Hardened, polished, finely ground, dry-fined, flexible, forged offset blade, pointed on one side, resin-embedded round tang, exotic-hard- wood handle, brass ferrule.