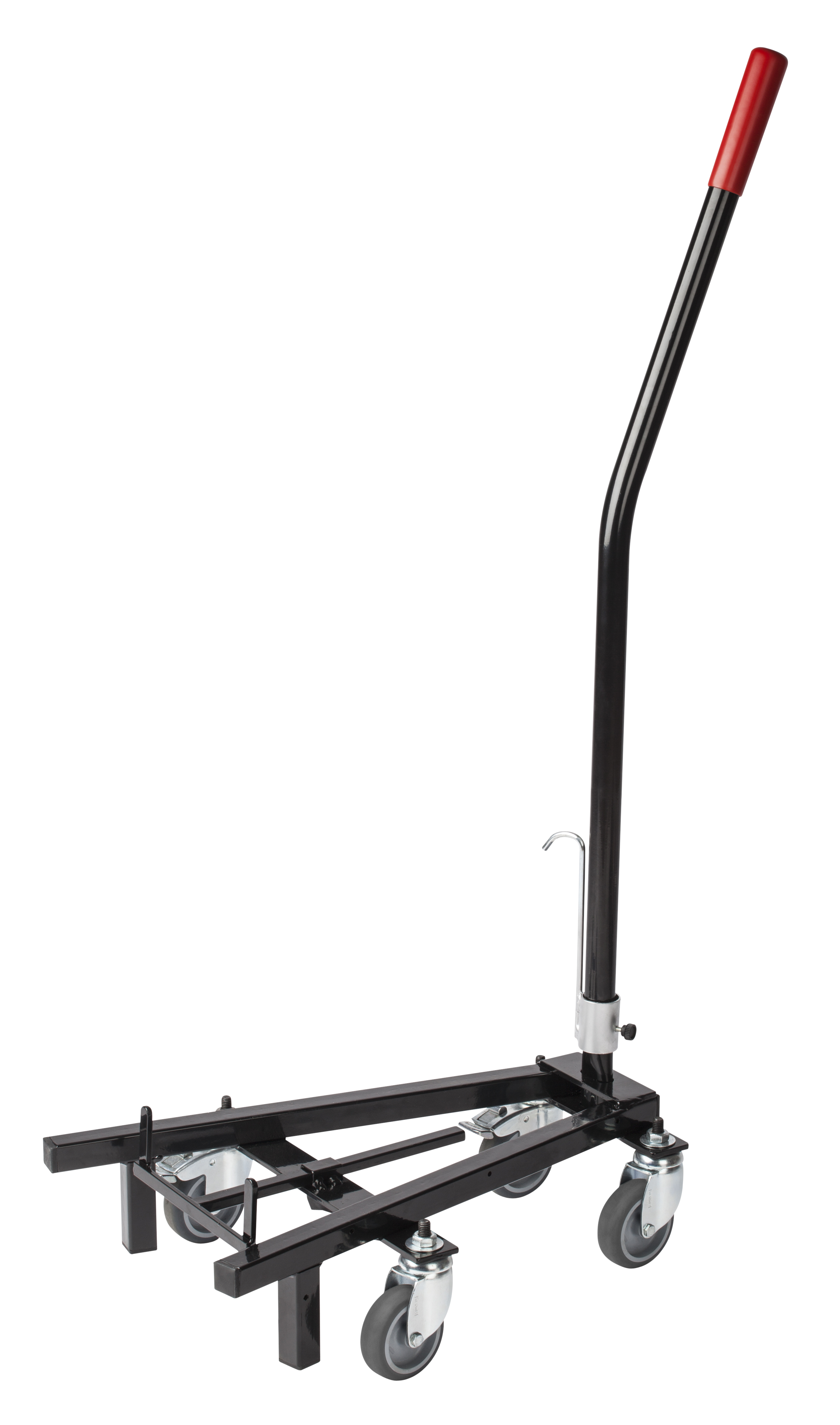 excl. VAT: €107.71
incl. VAT: €128.17
Delivery time: 2-3 Tage
Product information "Eimerwagen Pajarito"
Praktischer Eimerwagen für Bodenspachtelmasse und Farbeimer. Für Kübel bis 500 mm, mit Eimerfixierung.
Properties "Eimerwagen Pajarito"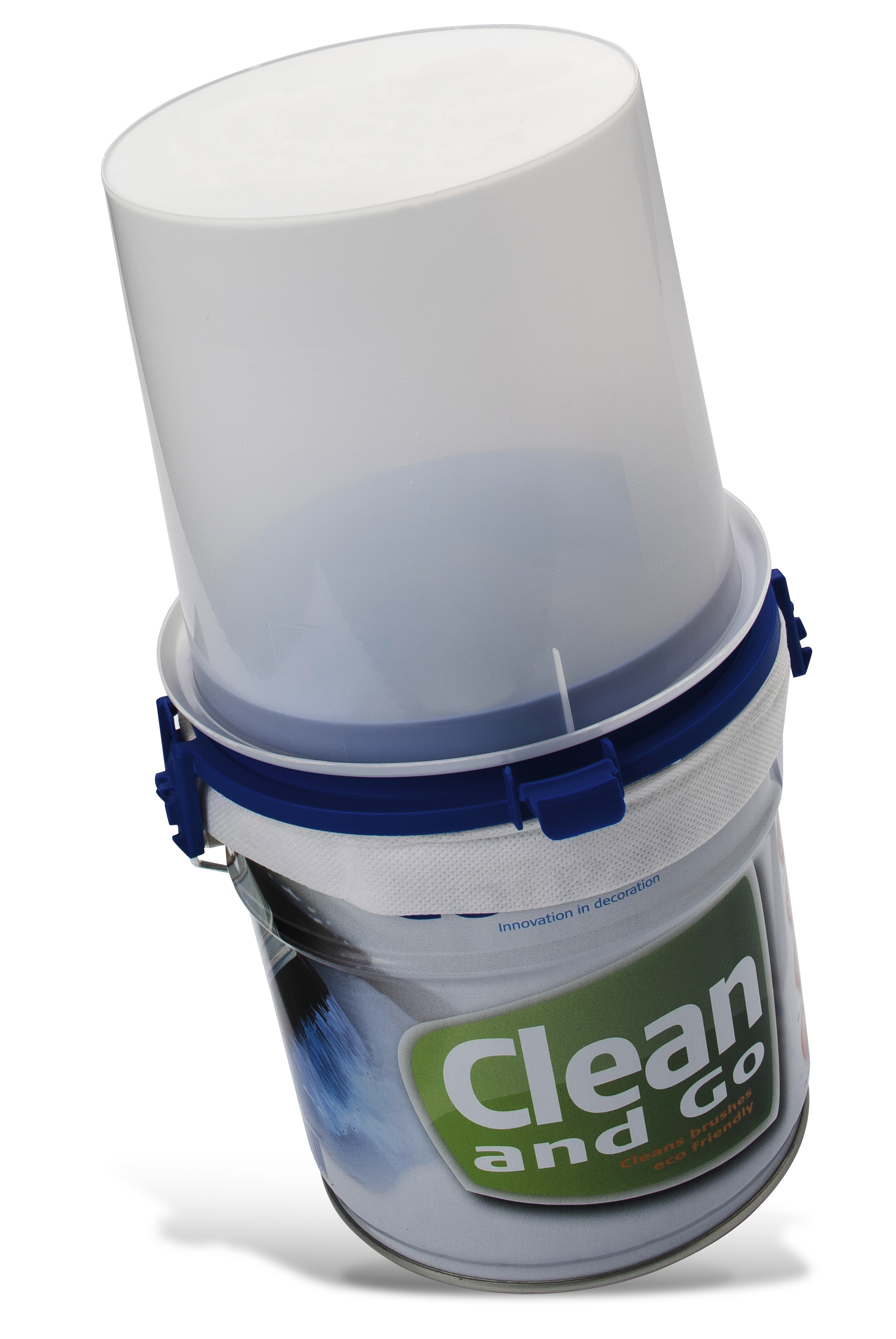 Clean and Go Pajarito
Suitable for any brush. Metal grid, to clean off paint residue from the bristles. Afterwards the brush can be left in the pot, dirt and old paint can be discarded later by removing the inner li- ner bag.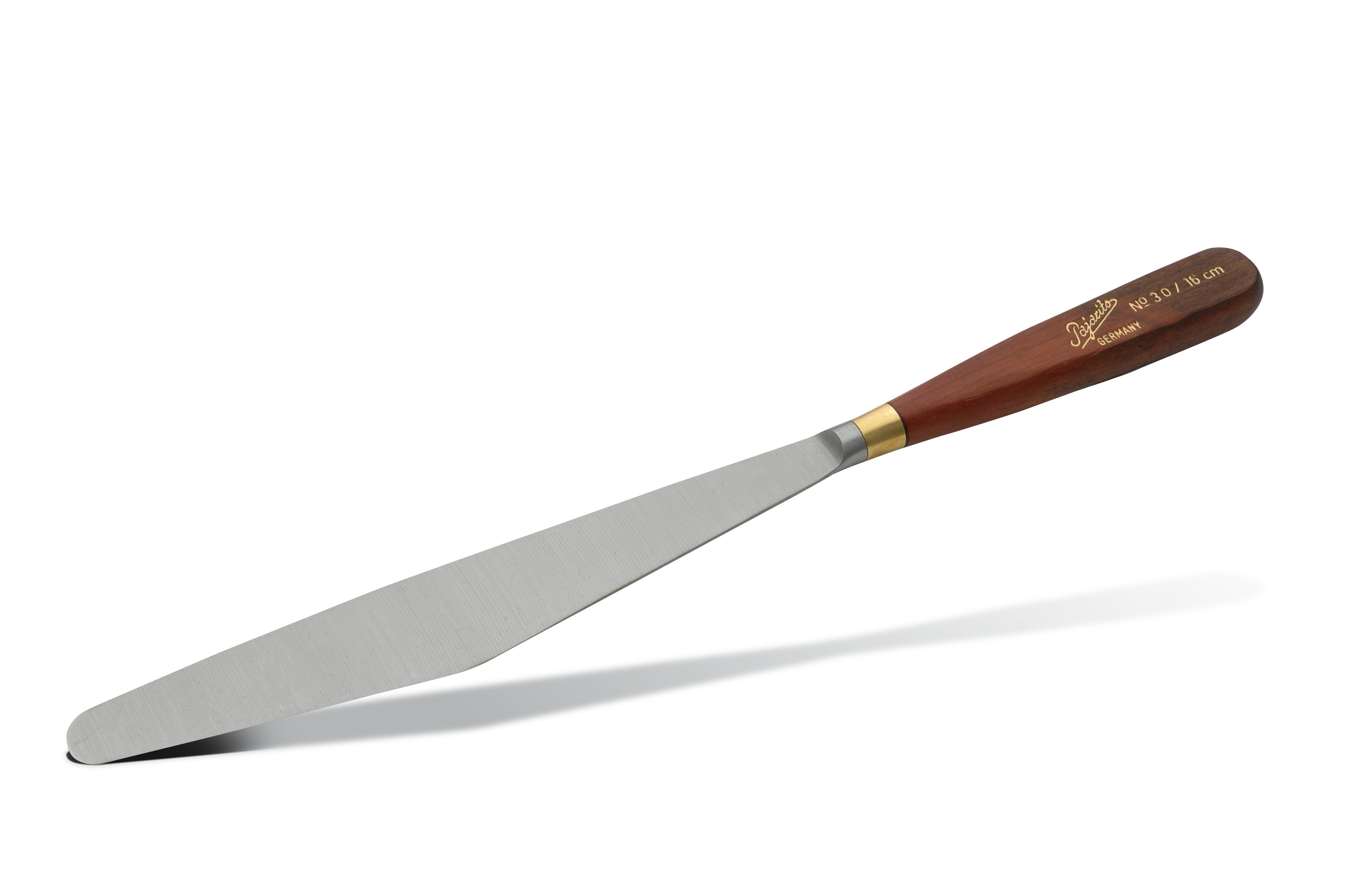 Palette knife Pajarito
Hardened, polished, finely ground, dry-fined, flexible, forged offset blade, pointed on one side, resin-embedded round tang, exotic-hard- wood handle, brass ferrule.